ABOUT OUR COMPANY
Healthc.in is recognized as the fastest growing startup Home Health Care Service lead providers in all over India. Home nursing care service is designed to provide effective and quality health care at patient's home.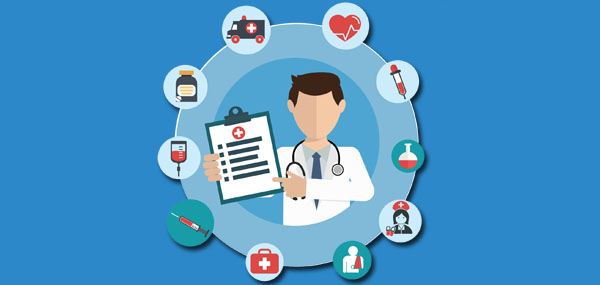 We are a digital marketplace for local health care services through our healthcare providers("Partners") to care seekers("Users"). We help users to find all their home health care service needs for both short term and long terms or fulltime. We are here to help you take advantage of the best and affordable home health care services at your doorstep by certified healthcare providers.
Hiring a home health care expert is an crucial step and most of the people have little training or practice. Healthc.in home health care is a name that is trusted by doctors, clients, patients and their families. Whether it's for a little bit of support and assistance or nursing services providing high quality care in the home is what the most often preferred.

Today, there are an extensive variety of medicinal services benefits that can be given at the home. Home care is normally more affordable, more helpful and what care is usually less expensive, more convenient and what people prefer. Through trained health care professionals, Healthc.in provides a broad sets of home health care services including home physiotherapy, in-home nusring care, caregivers, senior care, home baby care, certified nursing assistant (cna), home lab tests collection, doctor visits at home, vaccination at home, dietitian at home, nutritionist at home, dementia and alzheimers disease care, diabetes care, icu care, post surgical care etc..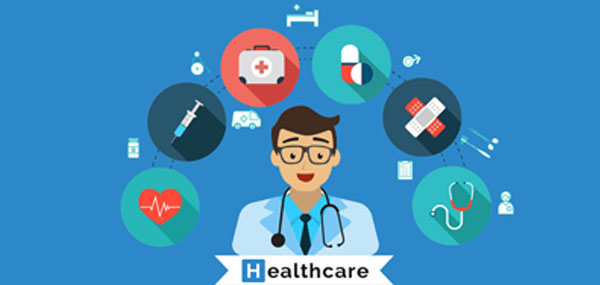 Our Core Values
Quality Care, Respect for Individual, Gratitute and Compassion
Vision
Healthc.in aims to make health care service at the finger tip for all our customers.
Mission
Our mission is to provide the highest quality of home health care services for our valued customer so that they can enjoy a more enriched, comfortable, and safe life in their own home.
WHAT PEOPLE SAY
What People Are Saying About Healthc.in Home Healthcare
"HealthC managed to offer such excellent care at very short notice for which I am grateful. You have looked after the way a family member would look after them".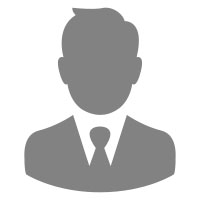 Naveen.H
Software Engg, Adobe.
"I am very pleased that I chose HealthC. Their commitment to patient care and integrity of their staff make families of loved ones completely. I am happy to say that HealthC is our extended family. I would highly recommend HealthC to everyone who is in need for home health care".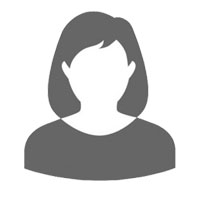 Sangeeth.K
Test Engg, Philips.
"I personally thank HealthC for taking care of my father in law during his bed ridden days. Your time with his was special and helped make him comfortable. I have respect for the care you people are giving the patients. You are truly special".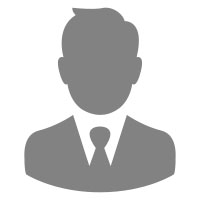 Rajendra.P
Business, Movers & Packers.