HOME LAB TEST SERVICES
Get a lab test done at home with Healthc.in is easy and affordable.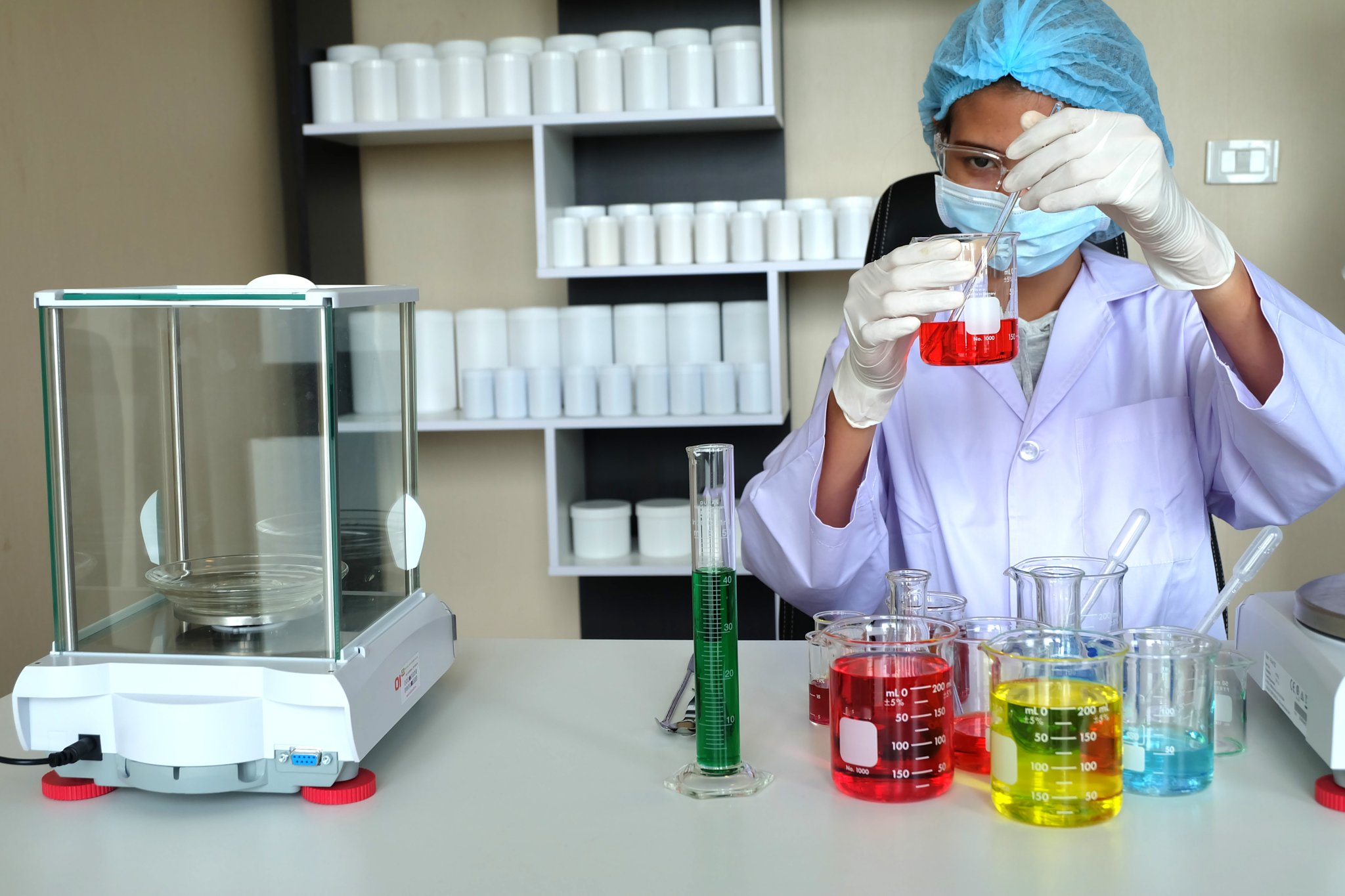 Healthc.in Diagnostic Home Test Service which provides a platform for consumers to order lab tests online, our lab technician will visit your place at your convenient time and collect test sample than test it on lab and finally report/results will be generated in an easily readable format than delivered via email.
We offer following Home Lab Test Services
General Health Checkup
Blood and Sugar Test
Complete Blood Count
Diabetes Test
Thyroid Test (T2,T3 and TSH Level Test)
Urine Test
To Get a Quote on Lab Test Click Here
BOOK AN APPOINTMENT
We are always excited when patients, or their loved ones share their experience with us. It also helps other patients to know about Us..