Vaccination at Home Service
Vaccination is the most effective method of preventing infectious diseases. Healthc.in Home Health Care offers Vaccination at Home Hepatitis B, H1N1, Chicken Pox, Typhoid and more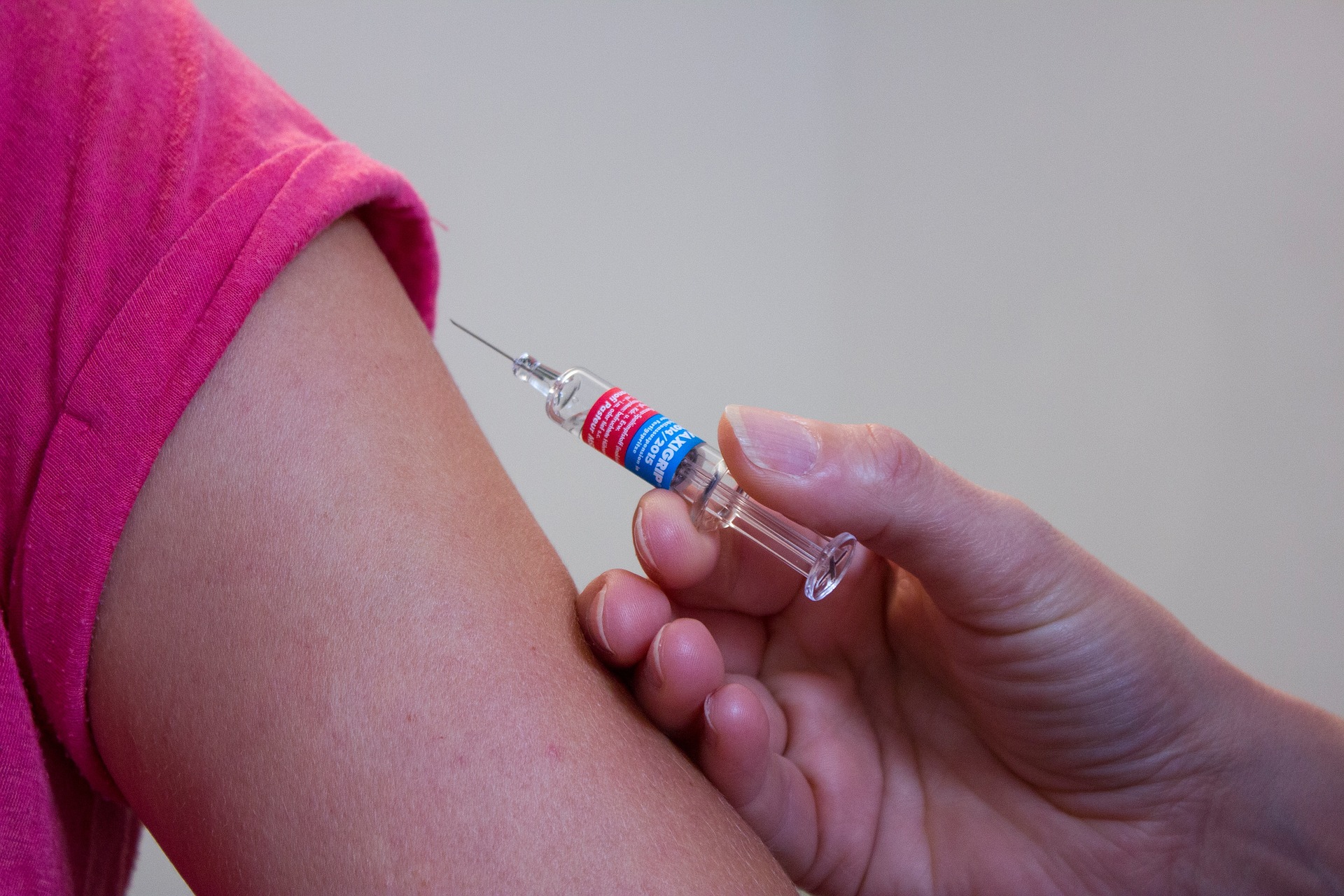 A Vaccine is a biological preparation that improves immunity to a particular disease. Traditional vaccines contain either parts of microbes or whole microbes that have been killed or weakened so that they don't cause disease.
Vaccine Benefits

Once a person's immune system is trained to resist a disease, the person becomes immune to it. Before vaccines, the only way to become immune to a disease was to actually get it and, with luck, survive it. This type of immunity against an illness is called naturally acquired immunity, wherein the person has to suffer the symptoms of the disease and also risk the complications, which can be quite serious or even deadly. In addition, if the disease is contagious it may also be passed on to family members, friends, or others who come into contact.
Vaccines, which provide artificially acquired immunity, are a much safer way to become immune. Vaccines can prevent a disease from occurring in the first place and also decrease the risk of complications and risk of transmission. It is much cheaper to prevent a disease than to treat it.

BOOK AN APPOINTMENT
We are always excited when patients, or their loved ones share their experience with us. It also helps other patients to know about Us..